A change coming with Android 14 will impose restrictions on the apps that smartphone users can install on their devices, even if they're sideloading software rather than installing it through the Play Store. 
Google's change should help stop the spread of malware that takes advantage of exploits found in older builds of its Android OS, though if you're a frequent sideloader it may make it a little harder to use non-Play Store apps.
The yearly release of the latest Android version – or the latest iOS build from Apple, or Windows OS from Microsoft – doesn't just bring new features for the best Android smartphones to take advantage of. They also include new hidden security tools that make it tough for hackers to break into your device. Eventually, hackers will find a way through the protections, but by that point, Google will have hopefully moved well beyond even Android 14 to a version of its OS that is still uncracked.
However, finding flaws in ancient Android OS builds isn't useless. Hackers can create apps that specifically target these older versions of Google's OS, and can then exploit its flaws to bypass some of the protections on your smartphone if you install it on your device.
Thankfully Google is able to put a stop to a lot of this by putting restrictions on new and updated apps that are available through the Play Store. Right now, newly listed Play Store smartphone apps must target Android 12 or later (or Android 11 and later if they are built for WearOS) to be allowed into Google's official app store.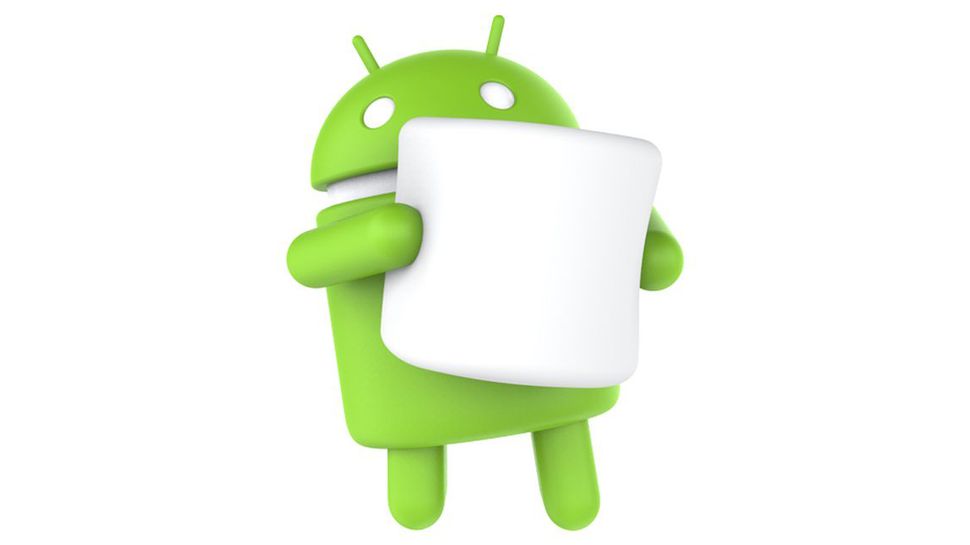 The big update seemingly coming to Android (via 9to5Google (opens in new tab)) is that these app restrictions will no longer only exist for Play Store apps. A change in Android 14's code (opens in new tab) will mean that users looking to install apps that aren't available through the Play Store (such as by sideloading APK files) will be blocked from the action if the file targets too old a version of Android.
Initially, the change will only block users from installing apps from Android's earliest builds, but eventually, sideloaders will be restricted from installing applications that support Android 5 or earlier. So if there's a non-Google Play Store app you love that's built on a very old version of Android, you might want to encourage the developer to give it an update before Android 14 rolls out.
That said, you will still be able to install the old app, it'll just take a few extra steps with a command shell (opens in new tab). While this certainly makes the process more tedious it'll likely greatly reduce the chance someone accidentally sideloads malware onto their hardware as you'll need to think twice before installing an app.
Over time we expect Google will introduce restrictions that lock users to even later builds of Android. But in the fight against malicious software this strategy seems like a great middle ground that balances security with the freedom that has attracted many users to the platform.
If you don't mind having your downloads restricted further in the search for a more secure OS, you might want to pick up one of the best iPhones, which are much, much harder to sideload apps onto.