It's never easy starting or growing a business, but as you juggle a myriad of considerations and decisions, one thing that is always important is security.
With new threats and cyberattacks hitting the headlines on an almost-daily basis, there's never been a better time to shore up your security protections. We should all know the importance of using strong and unique passwords for each of our accounts or devices in order to stay safe, but keeping track of all these changing details can be tricky—especially with more of us choosing to work remotely or splitting our time between the office and home.
That's where a password manager from Dashlane will come in handy. Offering a secure and reliable way to protect your accounts and the details needed to access them, a password manager is a vital ally if you want to stay protected against hackers and cybercriminals.
Data breaches have become an increasing worry for businesses of all sizes, as cybercriminals target companies across all kinds of industries in order to steal customer or business data that can be sold or misused. With the average cost of a data breach now around $4.2 million, it simply isn't something your business can consider—so having the right tools to stay safe is vital.
Using a password manager from Dashlane means extra peace of mind for you and your business, letting you focus on other important issues. Offering 24/7 password protection and support, Dashlane uses some of the strongest encryption tools around today to protect your passwords and valuable data.
The company uses end-to-end encryption in its web and mobile apps to provide the strongest protection possible, and its patented zero-knowledge architecture means that only you can access your data, as not even Dashlane can view it.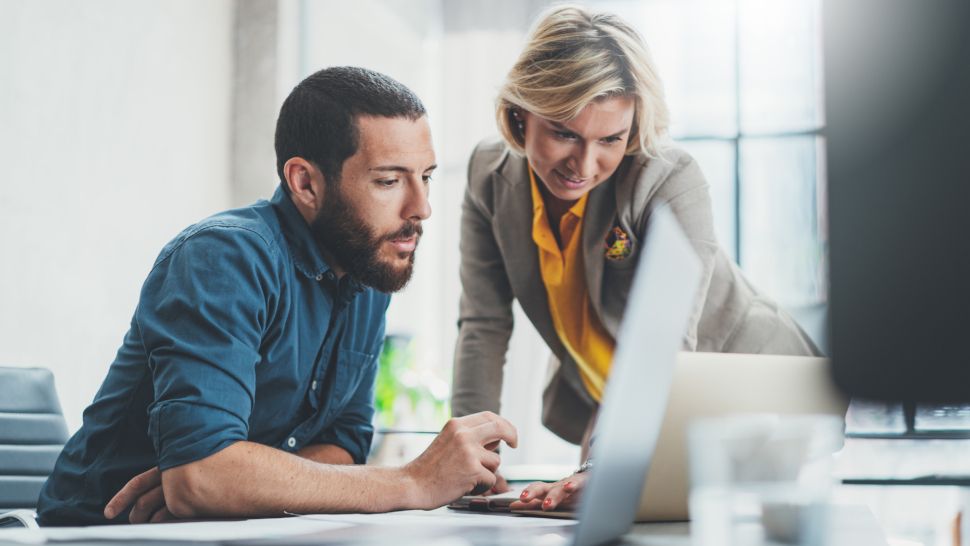 The Dashlane platform even goes a step ahead of the competition by using some of the strongest Master Password requirements around. This ultimate security step looks to offer even greater safety, as only you can reset it. And if you need to share a password, you can remain in complete control, only revealing the details when you choose and being able to revoke access at any time.
Dashlane Password Manager looks to offer ultimate flexibility, working across Windows, macOS, Android and more, and across all of the top browser choices around today.
Dashlane is already trusted by more than 15 million users around the globe, with over 20,000 organizations signing up to keep their operations safe. And unlike some other providers on the market, Dashlane has never been breached, so you know you're in good hands.
If you want to make a move to up your company's security, you can head to Dashlane's website (opens in new tab) now to sign up or start a free trial (opens in new tab) today.