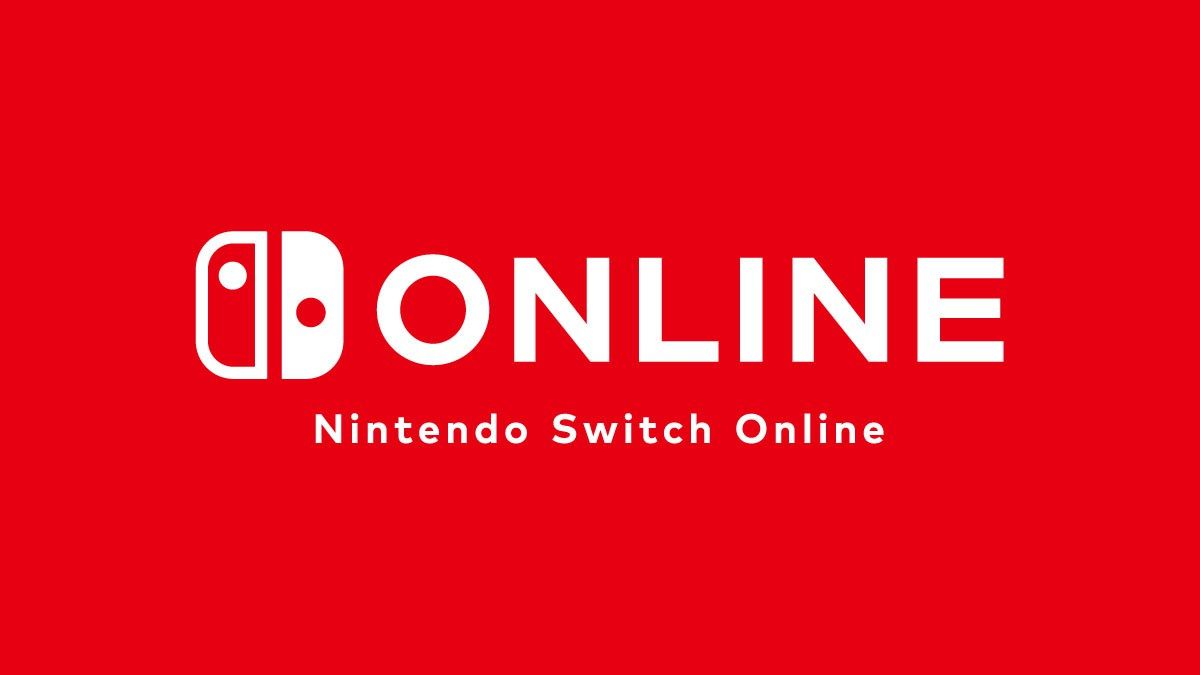 The Nintendo Switch Online subscription prices allow you to get your online membership sorted out for the massively-popular console.
With Nintendo Switch Online, Nintendo joins the other consoles and their Xbox Live Gold and PlayStation Plus services by charging for online gaming while throwing in a few tempting extras to sweeten the deal.
There's not a lot of content available for your Nintendo Switch Online membership price, however – slowly but surely – Nintendo is making that subscription worthwhile. With limited timed event games like Tetris and Mario making their way to the console, the subscription is still very much aimed towards those after online play but there's a few more incentives up for grabs these days.
Nintendo Switch Online subscription prices
On the plus side, Nintendo Switch Online prices are far cheaper than those found on Xbox and PlayStation, costing just $19.99/£17.99/AU$29.95 for a 12-month subscription. It's early days, so there aren't many discounts around, and with it being so cheap already, we wouldn't expect any mega deals but we'll endeavour to show you the best Nintendo Switch Online deals via our price comparison technology.
What's included with a Nintendo Switch Online subscription?
If you have an online subscription with any of the other consoles, you're looking at a similar setup with a Nintendo Switch Online subscription. Firstly, you need it to play multiplayer games online. So Splatoon 2 shootouts, Mario Kart 8: Deluxe races, Diablo III raids and the like will need an Online sub from now on. However, if a game is classed as free-to-play on the Nintendo store, you won't need a sub to play online – yes that includes Fortnite!
Nintendo Switch Online also includes cloud saves for you to backup save files online. This is great if your save file on the console becomes corrupted, you accidentally delete it, or you buy a new console in a few years time if Nintendo release a Nintendo Switch Slim or the like.
The service also gives you access to the new mobile app which will show you in-game stats, give you access to voice-chat functions and more details that'll be tailored to specific games in the future.
There are some free games to enjoy while your subscription is active, too. For now, these are retro NES and SNES titles, as well as timed event games.
If you're here doing your research and still considering buy the console itself, we've rounded up the best Nintendo Switch Lite bundles too. We're also bringing you the latest Nintendo Switch Joy-Con prices if you need some new controllers, or if you want that traditional console feel, you'll have to check out the best cheap Nintendo Switch Pro Controller prices as well.